Joy Advocate! Business Strategist, Problem Solver, Entrepreneur, Financial Analyst, Business Mentor, Event Producer, Public Speaker, Innovative Team Leader,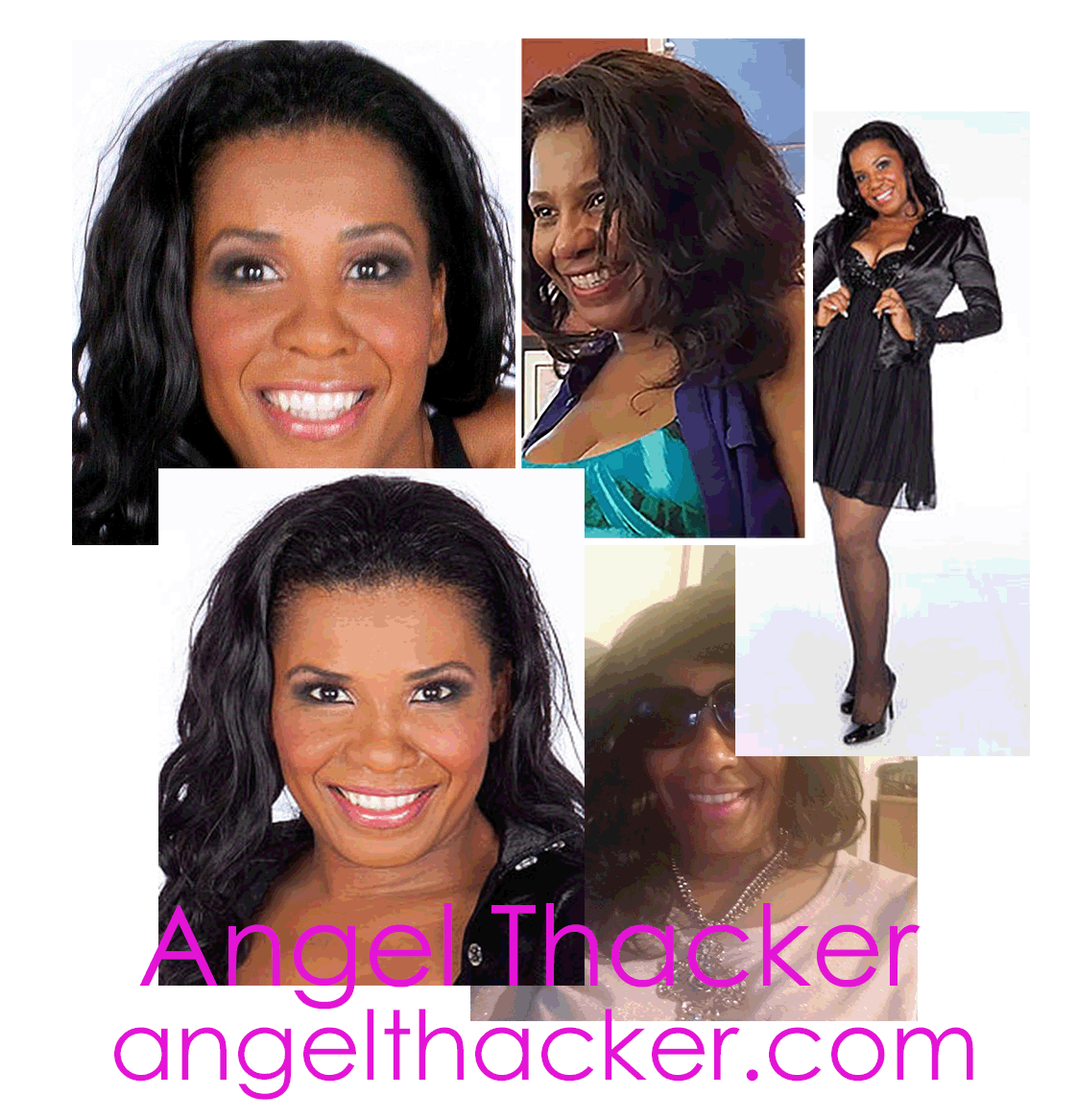 Connect to Spirit
The Course!
Unlock your DEEP inner connection and the beyond with
Master Teacher &
The Joyous Life Coach™
Angel Thacker
Open and build your connection to the Divine, ascended masters, guides, angels, ancestors and loved ones...
And open your life to healing, clarity and abundant possibilities!
Do you find life can be a struggle sometimes?
Have you felt the pressures of life that may leave you feeling frustrated or without hope of what the future will bring?
​
Do you wish to have clarity and direction to move through challenges and difficulties?
​
Have you ever felt the touch of a lost loved one's hand or presence when you needed comfort or support?
​
Have you seen the signs of angels or soft supportive energies but haven't known what to do or how to confirm?
​
Have you been assured that there's hope and there are solutions out there, all we have to do is ask? Yet, you struggle with your troubles and obstacles.
​
Do you desire to create a calm and connected lifestyle and haven't been able to get things started?
​
Are you tired of fighting through to make ends meet?
Do you ever have these thoughts? I understand and I can relate.
Have you felt the healing and loving support from Spirit?
​
Have you ever felt the presnce of Spirit?
Have you ever senced angels or other higher beings in your space when in thought or contemplation?
​
Have you been sick or in need of physical relief and felt the energies of healing touch you?
​
Have you felt messages or information spirit but weren't sure how to interpret?
Do you feel the presence of spirit or believe you have mediumship gifts and wish to explore developing those gifts?
​
Do you feel it's time to...
​
Unlock and gain a deeper connection to your intuition.
​
Learn to connect, engage and tap into your support system in spirit for help and healing?
Connecting to spirit can be the path to transforming your life!
Spirit is around you!
​
The Divine, masters, angels and even your loved ones.
​
All elements of your support system with a deep desire to help you bring abundant happiness, love, joy, health and financial security into your life.
​
I have had more than 25 years experience as a spiritual medium and intuitive life coach. This has given me insights into what it takes to truly walk in a space of joy and true manifestation and joy. I have assisted clients with easing their life and igniting their dreams by introducing them to my process of connecting to spirit. How I connected to transform my life and engage in the work as a medium.
​
I want to be that catalyst of change that will transform you into a connected spiritual being that is able to manifest abundance in all areas of your life by turning on the key to connecting to spirit.
What to expect in our work together in Connect to Spirit?
​
Be introduced to your support system... Your Spirit Posse!

Learn how to create and maintain your Spirit connection

Learn to engage your support team for loving support and relief

Learn about the levels of energies around you; ascended masters, archangels & angels and The Divine

Learn how to call the angels into your life to heal, clear and support

Get messages and insites from your guides

Connect with lost loved ones to grieve and heal

Learn to call in healing and support from the angels

Learn to tap in when needed for advice, guidance and clarity
​
And - as they say...
So much more!
My hope is to help you unlock the keys to creating the life you desire through the power of connecting.
Our journey together will take you through 15 modules that will include:
​
You will learn to recognize and connect to the Divine Spirit
You will learn to secrets to self-care that will support you in body, mind and spirit
You will learn how to focus yourself in the power of light.
You will learn the power that prayer can bring to you
You will receive mind hack tools and files to help you reach your FLOW
You will receive building blocks to creating your conversations with The Divine
You will receive the tools to create a compass that will keep you in the FLOW.
You receive a dream magic tool that will help you get dream clarity.
You will receive real course materials and lesson content for study
You will receive step by step directions to guide you through the process.
Meditation will become easy and you will learn my conscious meditation process.
You will use journaling activities to support and grow your process
Prep work and introduction to the concepts, processes, and programming you will be working through. The first module is our preparation for transformational work; body, mind, and spirit.
Creating a space of calm in your life to set up to create and keep your connection.
Module 3
Intentional Mindset
Setting clear intent as you engage with Spirit is important. In this module, you will learn how to set your intent and maintain focus on what is important for you.
Module 4
Power of Protection
Learn techniques to create a safe and protected space around you and your living space.
Module 9
Connecting to Loved Ones
An introduction to making the connection to those who have transitioned to the other side.
Module 10
Heal, Release & Forgive
Healing your being through release and forgiveness. Techniques that will help you make breakthroughs and release long term and short term blocks.
Module 7
The Angelic Realm
An introduction to the beings of the angelic realm. How to identify when they enter your space and the many ways you can work with them in your process.
Module 12
The Conversation
A powerful section that walks you through how to have your conversation with the Divine. Including The Ask and your Daily Practice.
Module 8
The Ascended Masters
An introduction to the master's realm and how connecting to them will enhance your spiritual process.
Module 5
Opening Your Awareness
Key techniques for opening your awareness to Spirit so that you can receive, understand and interpret messages, healing and inspiration.
Module 11
Love & Gratitude
Create a space where you are able to surround yourself with love and gratitude, giving you access to the power of positivity!
Module 6
Divine Connection
Learn the keys to knowing you are truly connecting to the Divine and be in certainty as you create and maintain your connection.
Why take the Connect to Spirit Course?
Having a deep connection to spirit will keep your life on point and in focus on the things that you wish to accomplish in your life. There is nothing that will help you feel more on purpose and fully supported that knowing you have a posse with you each and every day.
​
In this course you will learn how to make that connect, tap into it as you need it and how to maintain your connection.
​
You will learn to enhance your creativity and be inspired to drive your dreams into reality.
​
You will gain the tools to take control of your life when it may seem to be moving outside of your control.
​
You will tap into your own gifts & abilities and may even open the possibilities of being called into your own spiritual practice.
​​
13 modules with full supportive content. Each module includes:
​
Video training workshops ( $5,100 value)

Workbook & activities ($150 value)

Meditation or mindset audio training ( $300 value)

Dream Journaling

activities ($50 value)

Candle Magic

activities ($50 value)
​
Course value: $5,650
​
SPECIAL OFFER: $897
Register today, take advantage of this great value and transform your life!