Joy Advocate! Business Strategist, Problem Solver, Entrepreneur, Financial Analyst, Business Mentor, Event Producer, Public Speaker, Innovative Team Leader,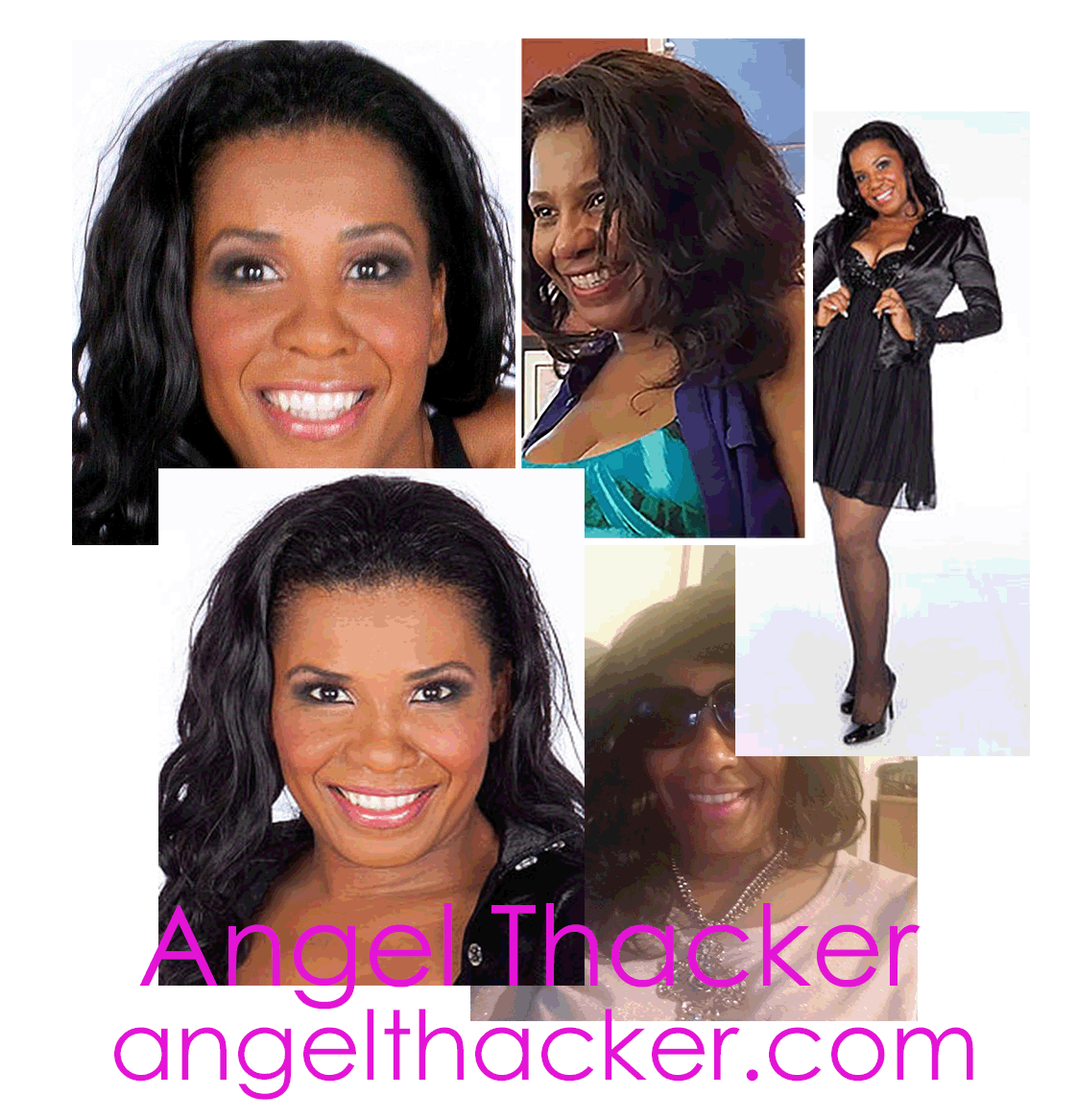 Heartfelt Soul Coaching

for
The Creative

Entrepreneur
​
​
Big WOW and OMG!
I am so excited about this new program!
This is a crazy wild program that is ideal for the entrepreneur who is ready to blast off with their business. In all the work I have done with my clients, we often come to the end of a program with people wanting just a bit more to get where they want to go. Most recently I was asked - Would you ever think of bundling some of your classes together to make a more powerful course?
​
So here we go... My WOW Creation Bundle
You will receive these powerful programs in a full focused master program that will focus you on what is important and what there is to do for your business today!
​
With these programs:
We will work together through each program

You'll have 2 weekly calls – WOW Mindset & Angel's Office Hours

7 – 1:1 sessions with me to help you with feedback, coaching, focus, and partnership.

You will work with my new WOW Action Lab, a special format that allows you to work live with tools and case studies as you learn the new and relevant subject matter for your business

WOW BONUSES!!!
In addition to this crazy combination of programs I have added these 7 workshops and courses to add even more value to this program:
​
Create your BRILLIANT plan
Small Business Finance Boutique
Don't create through hate
Lead & customer management
Manifestation mindset
Marketing Mastermind: Angel's 5-point Marketing System
Experiential marketing
Get your mindset in focus and blow up your brand with this bundle.
​
This is the first time I have offered a bundle of BIG programs and I'm excited about this one. These are 3 of my most impactful programs pulled together in one big pretty package!
​
This is ambitious! For we will spend 6 months together in a deep emersion of your business, your goals, and your desires...what is our intent?
​
To have you in a space of absolute focus on what you want for your life and business...

Be in a state of acceptance and worthiness that will have you not just asking for but totally receiving fees at a higher value...

Clarity of your BRAND ...

Be in CRAZY WILD action towards your BIG DREAMS

Become a manifestation magician in your life and business

Once found, take that voice and create your message with clarity

Take your message and create clear formulas and solutions for your ideal client

Create the story of your successes and map out the book that will define your process and contribute to your BIG WOW LIFE...

Learn real marketing strategies to build your business ...

Create programming to enhance and compliment your business ...

Dive deep into how to use social media and the internet to BOOM your business into full throttle...
​
​
You can start the program at any time, though I will only work with no more than 20 individuals at a time.
​
These WOW Business modules
Practitioner to Coach
Becoming a soul resolution coach
Soulful selling with focus
Coaching for Impact Selling
The Soul Entrepreneur's Money Manifestation
Formula
I mean business!
This is a lot of work for those who are tired of being less than they dream of being. Those feeling like that have so much more to do and have not been able to do it! This is only for individuals who are ready to do the work, for these 3 programs and deep emersion programs and we will dig into all of them during our 6 months together. For those of you who come with me and put in the work, you will be on the other side ready to go man go!
Unlock your mindset with my WOW focus meditation and mind hack affirmations
​
// Power fountain activation meditation
// I am worthy meditation
// Open your treasure mine meditation
// Magical manifestation dream meditation
// Stay in focus and on target meditation
// Power mind hack - I am ready to receive
​
Are you ready to sign up? Wait, I have one more BIG WOW BONUS for you.
​
​
​
​
​
As a bonus to all those who select to pay in full, you will receive my WOW Your Website offering as a bonus. This is a program designed to give your website a boost to be an assisting tool to clients for you in your new WOW state! In this program I will take your through:
​
A comprehensive review of your website, including SEO analysis

Report out of recommended additions or enhancements for your site

Simple steps to change and evolve your site

Basic SEO plan to boost followers and lead generation with your site
​
Whew! That's a lot!
Three BIG programs
Seven bonus courses
WOW bonuses
Superstar bonuses
WOW Your Website
1:1 sessions
Weekly & monthly calls
Webinars
Manuals
Activities
Meditations
Affirmation hacks
This is truly a BIG DEAL and I invite you to take a step into your destiny! Your program begins as soon as you register.
This is a $20,000 value that I truly believe will take you to your BIG success! If you're ready to go, step in by registering and let's get you started!
Pay Monthly
$1,000 Down
2 payment options
+ 3 payments of $1,800 = $6,400
+ 4 payments of $1,400 = $6,600
Full course access
Certification of completion upon the course and payment plan completion.
Pay in Full
$6,000
PAID IN FULL
$14,000 SAVINGS!
Full course access
Certification of completion upon the course completion.
WOW Your Website Bonus!
Don't hesitate.
​
Take that leap of faith now and get your WOW life started today!