Joy Advocate! Life Accelerator Business Strategist, Problem Solver, Entrepreneur, Financial Analyst, Business Mentor, Event Producer, Public Speaker, Innovative Team Leader,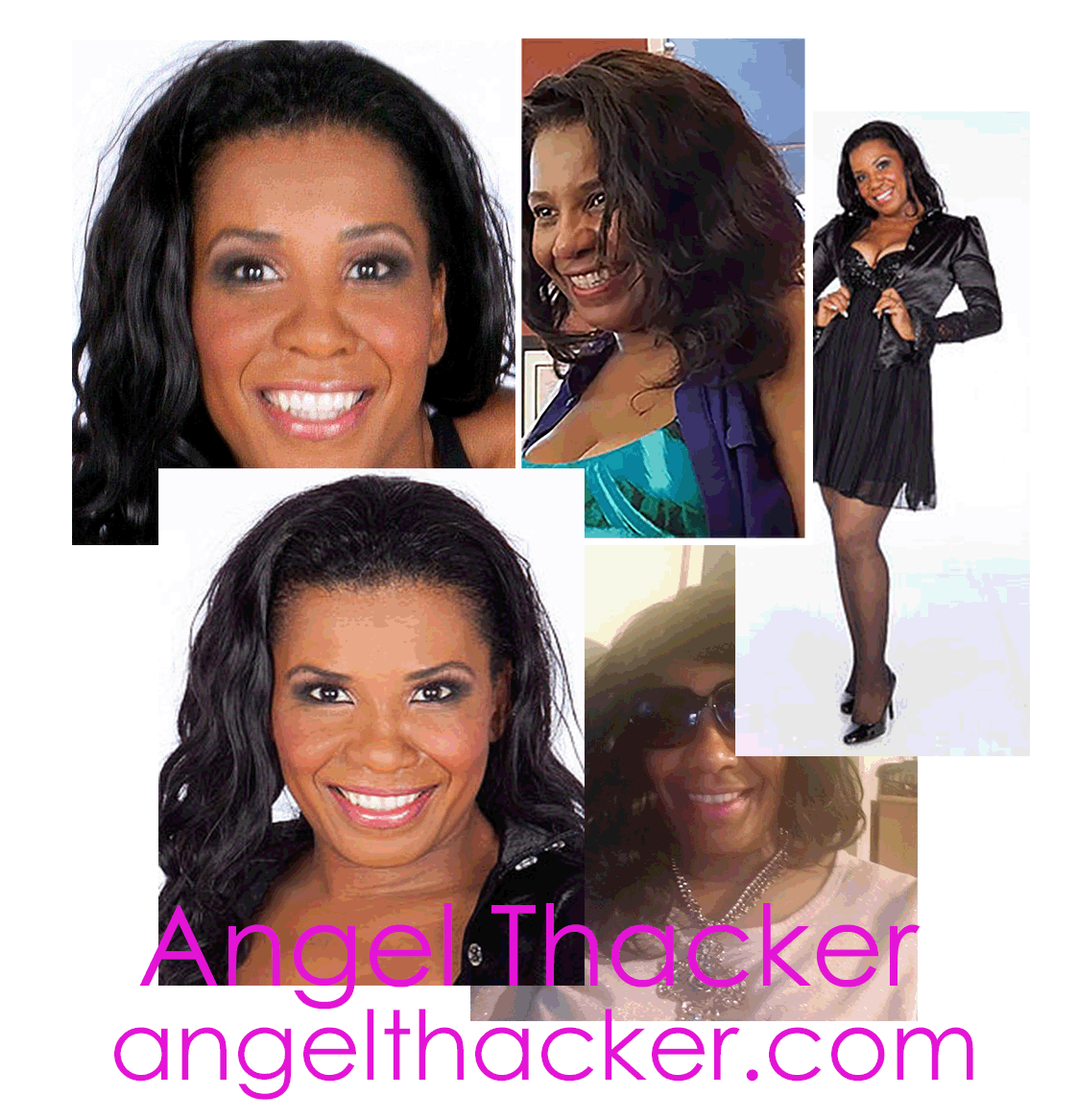 Click the below button to access the download. Please make sure you enter my ID#
11334956
Choose a trading platform
Etoro: Best for beginners.

BlockFi: Best for earning interest on deposits.

Binance: Best for trading altcoins.

Prime XBT: Best platform for margin trading.

CoinBase: Most well-known crypto exchange.
Monitor Trends

Read articles

Watch financial news

Ask advice of an experienced trader or trading professional

Invest using your brain muscle, not your heart muscle