Joy Advocate! Business Strategist, Problem Solver, Entrepreneur, Financial Analyst, Business Mentor, Event Producer, Public Speaker, Innovative Team Leader,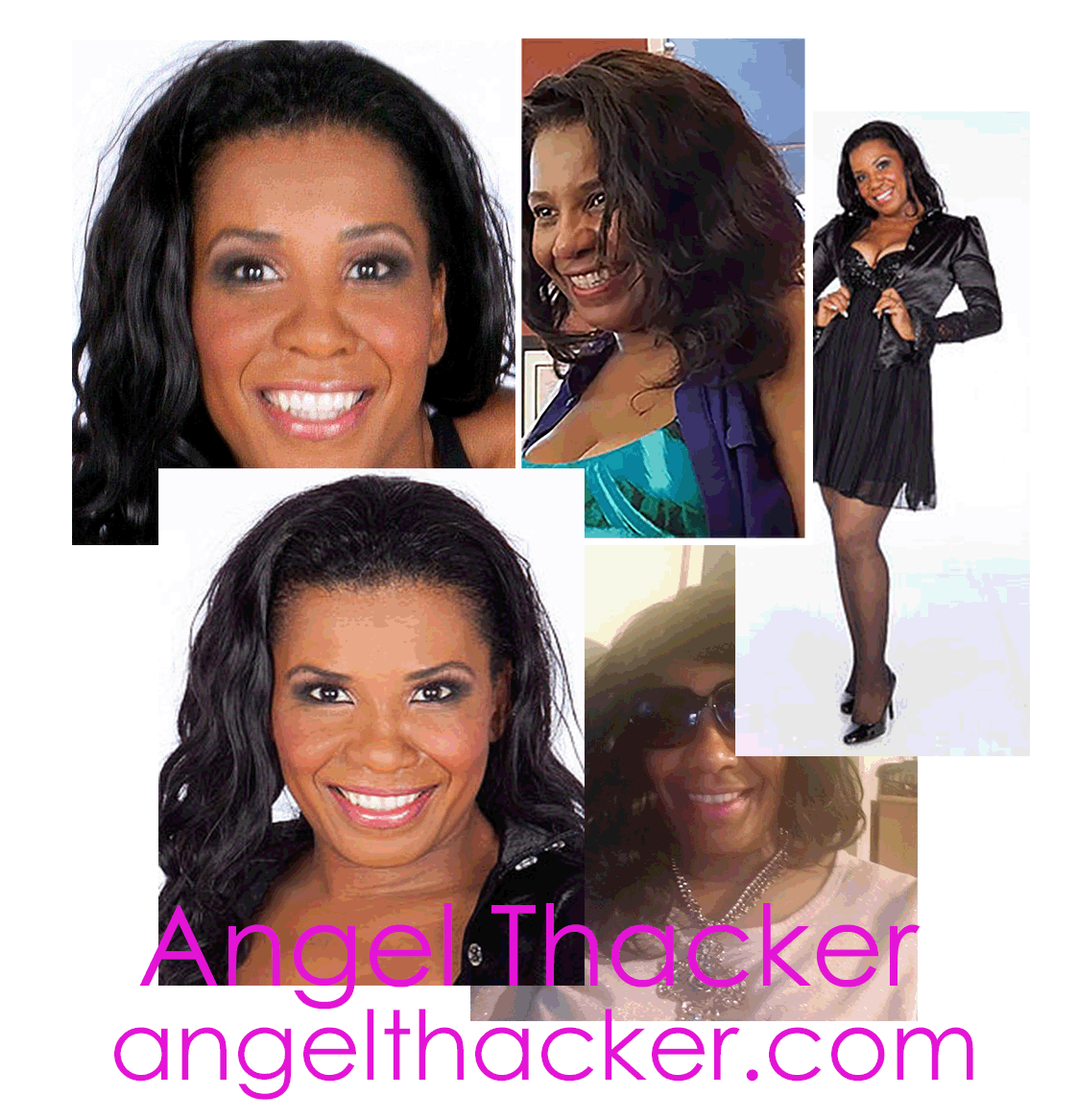 Connect to Spirit.
A Life Practice for Soul Purpose
​
Coming soon!
Dream Journaling 101
Using journaling to find and ignite your life dreams.
​
Coming soon!
The Affirmation Code
Your go to-book on creating energy, intent, and creation using affirmations
Coming soon!