Joy Advocate! Business Strategist, Problem Solver, Entrepreneur, Financial Analyst, Business Mentor, Event Producer, Public Speaker, Innovative Team Leader,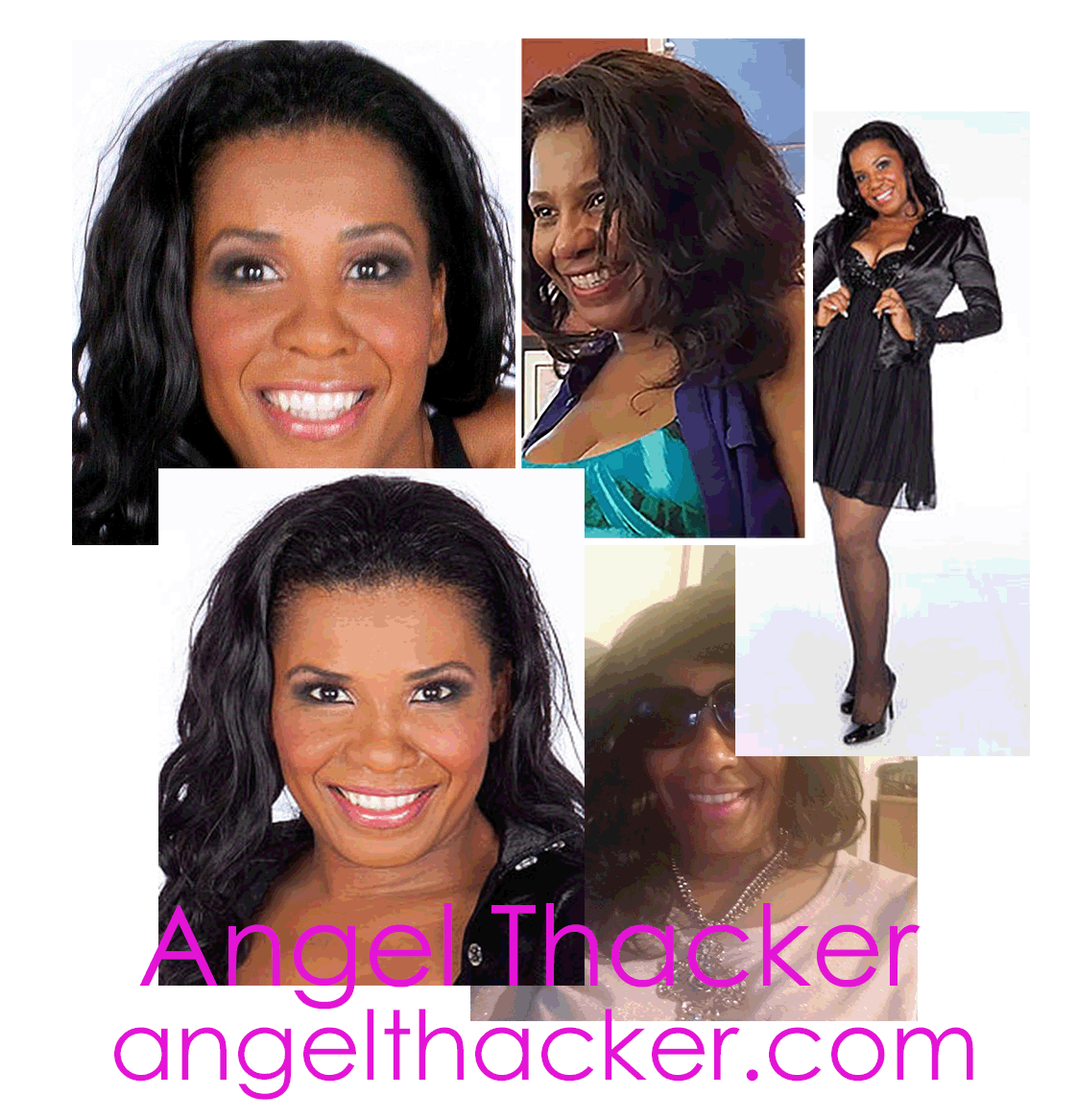 Do you feel you were made to do more than just ...survive?
​
​
More than just making do with what you're doing in your "regular job", you want to make a real difference in your business and drive revenue that allows you to live your dream lifestyle.
​
​
Hey, are you wondering what it would be like to be fully engaged with your dream business? Working deeply in your dream without having to tap into other jobs to supplement your family and lifestyle.
​
Maybe you're thinking about putting your dream into play and getting your dream business fully launched, but don't feel like to you know how to get it started the right way.. or even at all.
​
It could be that you are already in that dream business but have been grinding and turning the wheel with results that do not satisfy you.
​
I want you to know something...
​
You were put here to do the work that lights up your soul whole connecting your heart with clients that love your work and your love to work with.
It's really that simple
​
​
You deserve to have the business and lifestyle of your dreams!
You deserve to have a business that gives you pleasure and satisfaction each day you work it
​
You deserve to not have to grind until you halt while working hard to drive revenue
​
You deserve to generate 6+ figures while having the energy and spirit to enjoy life by traveling, experience life and providing for your loved ones
​
You deserve to be abundantly happy in all areas of your life
​
You deserve to have a client base that allows all this (and more) to be your true reality
Welcome to my ELITE COACHING
It is a 6-month coaching program for the soul entrepreneur (new or experienced) that is ready to take their business to the high 6-figures and beyond! (I call this from sixes to sevens!)
​
For the individuals who are ready to enter the game and play to win. The prize...your dream lifestyle, dream business, and dream life.
​
The program is a combination of 1:1 coaching, learning through training, time with your team & in your business, and courses and special events to accelerate growth.
What if I told you that anything was possible? That you could create anything you desire? What would you dream if you had no limitations?
​
What would you dream?
Creating a business that is revenue driven and brings in 6-figures and more
​
Living in a home that is filled with love, is beautiful and is in the place you dream to live
​
Doing business with ease and thriving, connecting with your ideal clients every day
​
Your business thrives with a constant flow of returning, new and referred clients
​
You can walk away from your 9 to 5 to focus full time on your dream business
​
You work reasonable hours giving you time to enjoy your family, hobbies and can travel
​
You can commit to your heart's charity, paying forward the blessings you have received to others
​
You can enjoy LIFE
How did that feel?
Dreaming of your true dream lifestyle...
​
My Elite Coaching programmed is designed to help you get your dreams in focus and take the actions to get there!
​
The foundations of Elite Coaching...
Mindset & Focus
Become laser-focused on your deep desires and the action goals needed to achieve. Releasing your blocks, unsupportive stories, and shadow stories that have distracted you from your dream goals...
Real Business Strategy
Get strategies to help you create a real business, with real tools to help you drive revenue and profits...
Training Modules
Learning developed to help you navigate and apply technologies and methods to carry your business into solving for your potential clients...
1:1 Coaching & Mentoring
Personalized sessions to support your process, build your confidence, and bring you to your dream...
2 Full Days with Angel
2 days doing hands-on work with Angel working through your business, processes, even your team
Live Elite Event
A place at one of the live events to help you build your brand, your network, and accelerate your business...
There is lots packed into this coaching program!
I wanted to give my clients an amazing ride in this program.
I didn't want to just do a process of calls and talks about what there was to do...
I wanted to create an experience that pulled my clients across the line to their dreams.
So this is not just a series of calls, it will be a journey I will take with you to make your BIG dreams really... REAL!
​
Your program will include...
business & life assessment to get a clear picture of where you are today in all areas of your business, products, programs and processes >> $999 VALUE
monthly 1:1 coaching calls to keep you on track, laser-focused and maintain yoiur high energy, high impact growth >> $4,000 VALUE
monthly group coaching call to give you the full class experience, assignments and the support of the kindred group of ELITES >> $2,000 VALUE
monthly assessment & feedback reports to show your progress, areas of fopcus and accountability to your personal goals for your business >> $3,000 VALUE
learning modules that will take you through real learning, exercises and activities to help you build a solid performing business >> $6,000 VALUE
a day with Angel in the beautiful SF Bay Area for your in-depth coaching & review of your business and dreams. AND PAMPERING! >> $8,000 VALUE
a day with Angel with you (and your team) in your business for a full review and observation of your processes (travel & lodging not included) >> $8,000 VALUE
$31,999 value packed into this program!
but there is more!
Text message support ~ my elites will have access to my via text for support, questions, and the occasional cheer session. This could be a game-changer! >>$2,700 VALUE
​
BrandingU ~ a special course (and process!) that will help you build a brand that will help set you apart and get real attention as an online entrepreneur >> $4,000 VALUE
​
Elite Retreat~ an annual event to celebrate, learn, network and have a great time as we continue your drive to 6+ figures >> $895 VALUE
​
Wealth building 101 ~ a course designed for those who are not wired with financial savvy. It's a quick-shop focused on setting you up for preparing to build wealth. Includes; Investment basics, simple business statements, a summary of the best tools to manage your clients & inventories, building (or repairing) a credit score that will support your goals, and the basics of reaching out for investors into your dreams. >> $799 VALUE
​
6 membership to the New Age Guild ~ be listed as an entrepreneur and join the community activities that will feature your skills, products, and programs. >> $270 VALUE
​
VIP BONUS VALUE = $8,694
That's a-rockin' value of
$40,663
Create real change in your business at a high level and deep focused program with 1:1 coaching and mentoring. Don't hesitate. Let's get started today and get your business (AND LIFE) in take-off mode!
$5,000 deposit and 5 monthly payments of