Joy Advocate! Business Strategist, Problem Solver, Entrepreneur, Financial Analyst, Business Mentor, Event Producer, Public Speaker, Innovative Team Leader,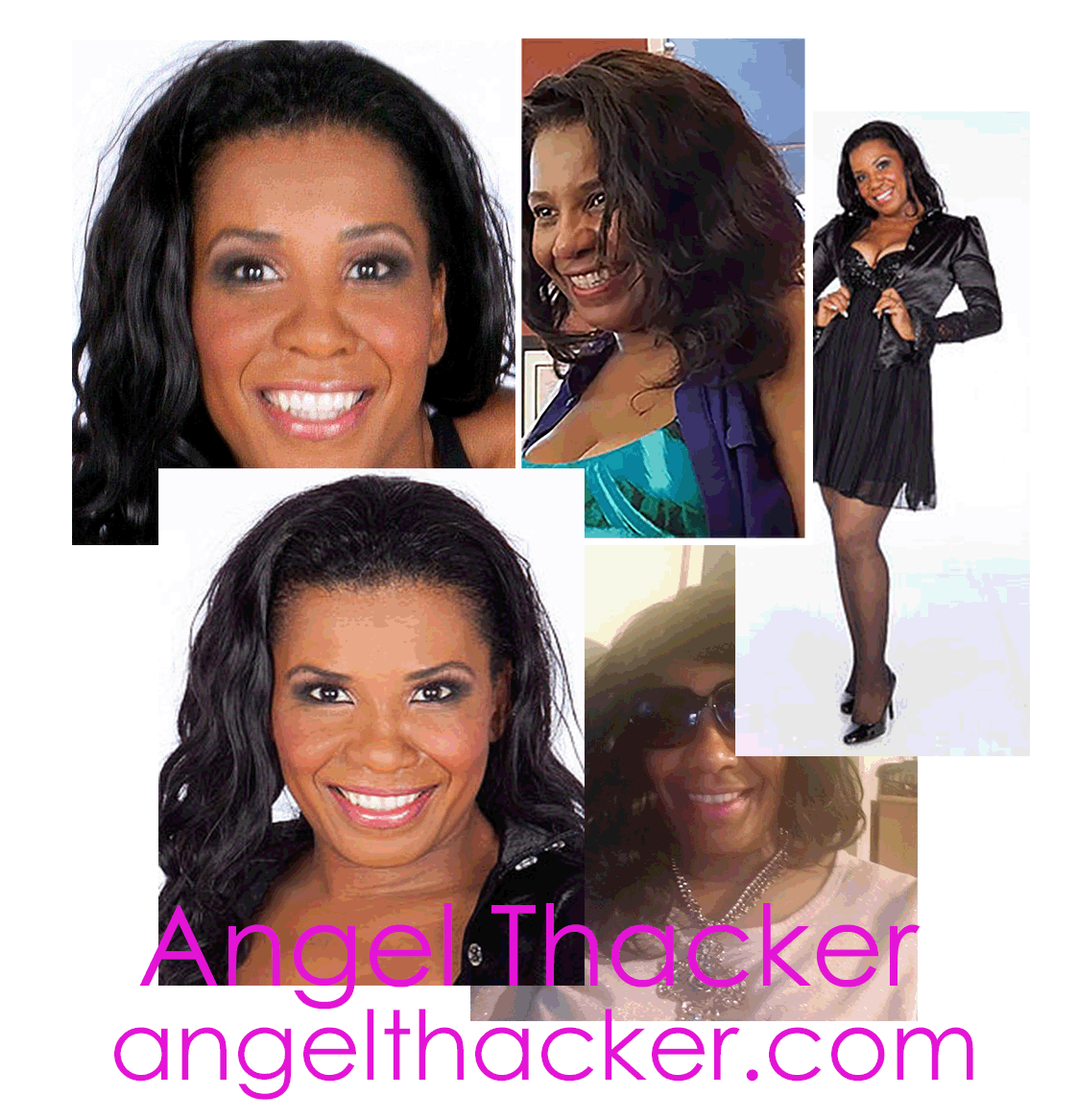 Ignite Your Soul To All That Is Possible for You in the Universe!
Activate your Soul Path through healing all levels of your soul system, releasing the chaos and shadow chatter and balancing your health system.
In our work together we will...
Clear and balance your focus...
Lift your joy vibration and soul resonance
Release chords and bonds with individuals and situations that block or distract you
Release you from past life blocks or negative connection
Tap into and deepen your connection
Quiet any shadow chatter in your space
Connect to and IGNITE your Soul Purpose
Clear the way to creating a balanced and joyous life!
Nurture and feed the soul and begin to bloom
Create real change that will ignite growth, empowerment and englightenment, triggerring fast growth and activation of your Soul Journey ~ Your Soul Purpose.
I can help you create relief and release
I am Angel, I'm a Channel, Medium, Angelic Healer, Soul Purpose & Life Coach and I'm here to help you connect to the Divine, ignite your SOUL PURPOSE and generate TRUE ABUNDANCE in all areas of your life.
​
I have worked as a lightworker and healer for more than 25 years and I understand the struggles we each face on the road to transformation. I am MORE than aware of what you face.
​
I am here to help you bring balance and healing to your soul so that you can manifest with focus.
​
I want to help you break the bonds of the blocks, chaos, negative chords and shadow chatter that stand in your way. All so that you can create a harmonious and joyous life.
Some of us are stuck with blocks affecting multiple levels of our being.
In an individual Soul Levels Session,
we focus on one or more areas based on your need and time.
We sometimes need more than 1 area of our system.
​
In a Soul Path Activation we focus on all levels, deep healing attention given to all seven levels. Breaking down the blocks in each area of your Soul Being.
​
Do you feel..
​
Tired and drained most of the time...
​
Stuck in a space that you can't control...
​
Unhappy in your job...
​
Working too hard in your spiritual business but not making enough money...
​
Unsure where your focus should be in your business...
​
Lonely, not having true friends of real love in your life...
​
Like you want more in your life...
By taking on your full soul being in this accelerator program you will...
Clear each part of your soul being >>>>
Clear and balance your chakras >>>
Release your connection to past negativity >>>
Send and receive forgiveness using the Code of Forgiveness >>>
Clear past life and karmic lessons >>>
Feel and embrace your worthiness of Divine blessing>>>
Connect to your Soul Purpose>>>
Release negative relationships >>>
Heal trauma in your soul and system >>>
Attract positive and loving relationships >>>
Activate your spiritual gifts>>>
Ignite your soul business >>>
Release loss and pain >>>
Activate love in your space, heart and soul >>>
Activate your Soul Path >>>
My Life Accelerator is a focused program to help you ignite your life in a powerful and with intent. I work with my clients either one on one or in group sessions. Take a look at the program content and calendar and select the process that works best for you.
​
​
​​
Group Workshop
- Onboarding Assessment Session (45 -minute session)
- 2 Workshops that will take you through the process of life acceleration. Topics include: dream mapping, releasing limiting beliefs, reaching high and planning high practical life planning, and more!
- An energy system clearing and balancing workshop. The focus to aid in bringing you into a space of balance where manifestation begins to flow through your life.
- FLOW System workshop
- A one on one follow-up session
One one One Workshop
​
- Onboarding Assessment Session (45 -minute session)
- Soul Purpose Workshop Session (60 -minute session)
- Energy System Healing & Activation Workshop (90-minute session)
- FLOW System Workshop (90-minute session)
- Dreamscapping session (60-minute session)
- Health System Activation (60-minute session)
- Limiting Belief Release Session (90-minute session)
- 2 one on one sessions for support, mentoring, and work through individualized processes to ignite your life dreams
- A one on one follow-up session
​
You will also receive:
​
Email support
Access to me for questions and support via email as you complete the program sessions and work.
​
Access to office hours
Access to me during preset office hours via chat or conference call.
​
​
I've included MORE!
Mindset is as important as real business knowledge. I want to give you as much as I can to help you build and develop your rockin' business. To help with this I have included some of the tools I've used with my 1:1 clients. Meditations and tools to focus you on creating a powerful space where anything is possible!
These are BIG BONUSES for you to go BIG!
Bonus Content!
ON DEMAND COURSES
Creating prosperity with the Divine Touch ($38 value)
Releasing the past and create a powerful future ($38 value)
Raise your limits and reach for the sky ($38 value)
Letting go of doubt and judgment ($38 value)
Taking the fear out of your reality ($38 value)
Money manifestation mindset ($38 value)
Setting your intention and generating that intention ($38)
Clear chaos to create prosperity ($99 value)
​
MEDITATIONS
Money Magnetism
I am Worthy
No Struggle Prosperity
Manifestation Magic
Confident as a LION!
​
Total program value:
$7804.95
In the Life Accelerator Program, you will recieve ...
A high level high energy raise of your SOUL VIBRATION. You will receive deep healing and release of the stories, energies, and blocks that have caused delays and stagnation in your life. The Divine has a loving design for you and is ready to support and deliver.
​
You must open your heart and soul to receive so that you can heal, ignite and manifest!
​
Get Started!
Purchase
Pay in Full
$899
Purchase
Pay in Full
$499