Joy Advocate! Business Strategist, Problem Solver, Entrepreneur, Financial Analyst, Business Mentor, Event Producer, Public Speaker, Innovative Team Leader,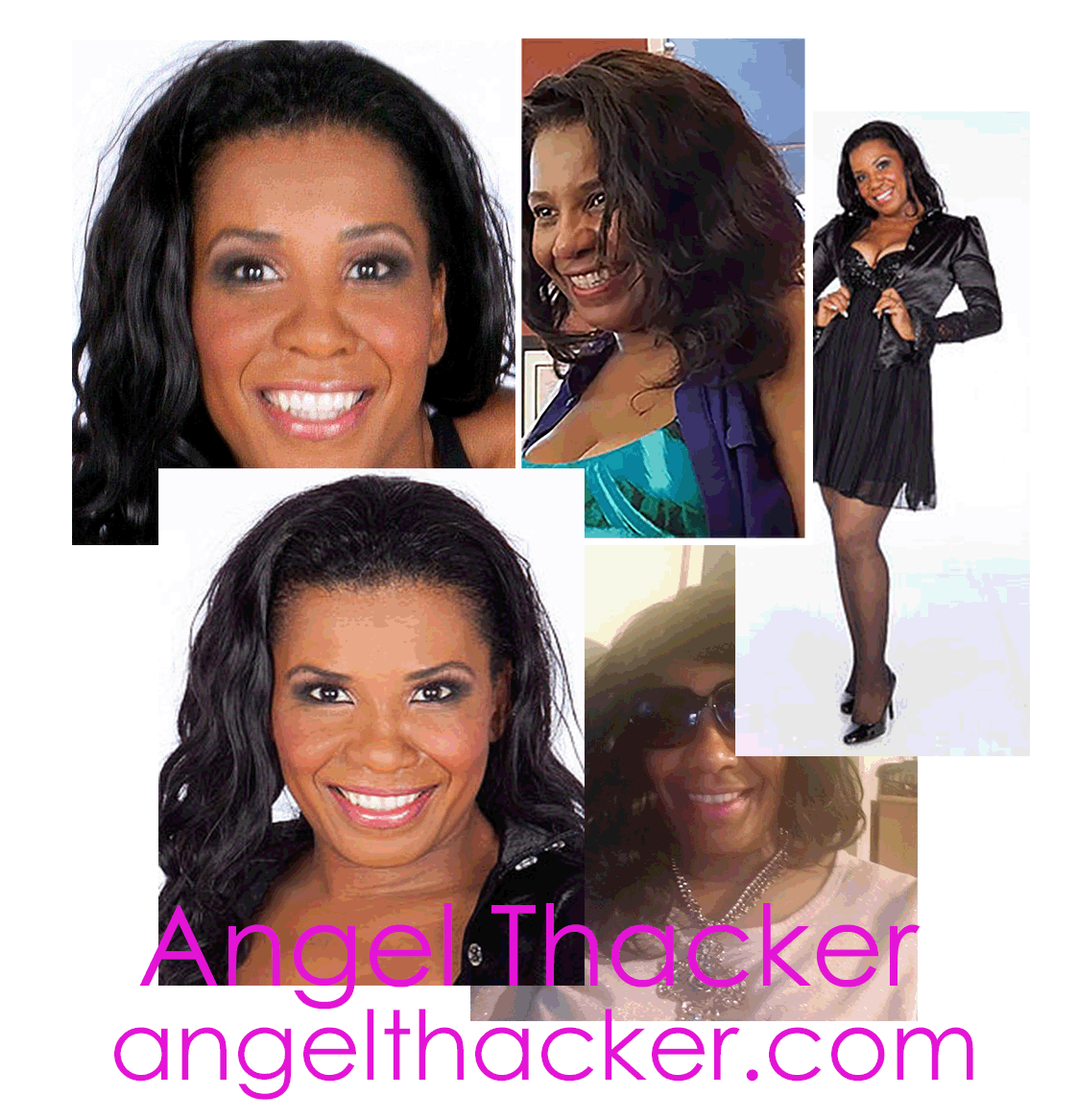 Life Ignition
Create the life you dream of
without fear or compromise!
I am thrilled and excited to bring you this program that I have designed to help you turn this powerfully distressing time into your powerfully life igniting moment!
I know times have been hard. That the times have pressed upon us in every way. We have all felt the pressure and stress of the 2020 pandemic. Though there has been turmoil and loss many of us are struggling with stepping into the world in the same way we did before all this.
​
Everything is different, including how you feel...
​
How you feel about your place in life...
​
How you feel about your profession...
​
How you feel about what your next step is...
​
Many people are taking on transforming their lives. Making new and exciting things happen, Going back to school, sharpening their skills and even taking on business ventures. It happened, this time of great pain and distraction is becoming a great time of transformation!
​
It's time to TRANSFORM!
I am an Empowering Intuitive Life Coach, Creative & Effective Business Coach, Mentor, Inspiring Speaker, Teacher, Spiritual Entrepreneur, Proud Mother & Adored Wife.
​
After losing everything in the 2008 market crash I created my Manifest WOW process and made incredible changes in my life and many clients I have worked with. It's become my passion to help people live a life of extreme joy purpose!
FOR WE ALL DESERVE TO!
There's lots of information here. So hang out for a bit, enjoy what I have to share. Thank you for visiting me, tap me if you need anything. I Love you!
Join me and let's ignite your purpose and your BIG DREAM
A special introductory program I've created to help launch you to your deepest dreams today. I was inspired to create this program to help those who have received the call to step up and ignite their spiritual superpowers to heal and support the future world. The world that we are entering now after experiencing the most challenging episode in our history. Creating magical manifestation out of shadows and darkness. Now is the time to make the changes in your life and to take that leap of faith. I would love to help you make your life powerful, joyous and prosperous;

this program includes:
client intake form
1:1 life assessment session
1:1 career coaching session
1:1 roadblock breaker session
1:1 joyous life coaching session
empoweru workshop (lifetime access)
goal setting workshop (lifetime access)
life ignition content (lifetime access)
customized affirmation & guided meditations
follow-up coaching session (3 weeks following)
You will receive 4 1:1 sessions, 3 workshops that you can attend at any time for refresher or support, mindfulness support, and a follow-up session.
​
$699/1 time per client
​