I have worked with herbs for both ceremonial and medicinal purposes for more than 25 years. Over the years I have found a variety of great products. I currently use LifVantage, based on quality and effectiveness. Please use the below link to order your products. If we are working together on a coaching or healing program, please email or text me when you have completed your order.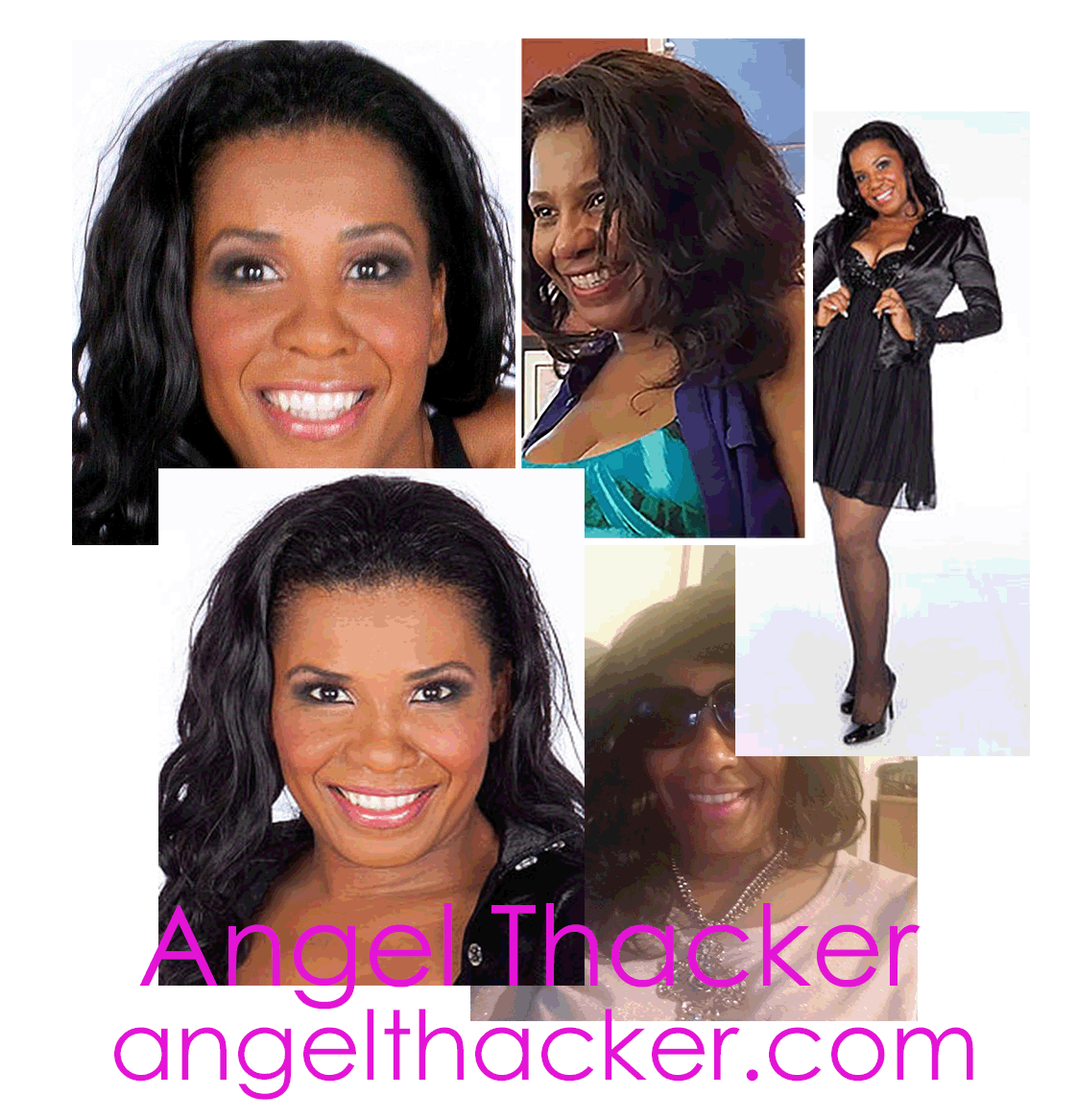 Specialties
Digestive Wellness
Menopause Management
Cleansing and Detoxification
Immune System Support
Stress Management
Hello, I'm Angel Thacker and my passion is helping people find their way to their dream wellness in all areas of their lives. To a place where they feel great about how they feel and about themselves! I empower my clients to focus on what's happening on the inside and create solutions to stop what interruption and build strength and certainty.
I wear many uniforms. I am:
A professional dancer and master dance instructor
A master level personal trainer.
A fitness program owner and developer
A business coach
An intuitive life coach
A life purpose coach
A spiritual practitioner
And a gut advocate!
​
I love to work with people and help them reach for and achieve their goals. I believe that everyone should stand in a powerful place of acceptance of their personal power. I want each of us to live long and healthy in lives, yet I have not always been the most healthy individual, as you can see from my before and after picture.
​
​
​
​
​
​
​
​
The combination of non-active lifestyle, no true wellness in my diet and a toxic work life I had created a nightmare of health for me. In my own journey I have lost over 200 pounds and struggled with many health issues until I was ale to bring my struggles to a conclusion by meeting my monsters in my gut - see my video to get my gut feeling! My passions grew from just treating people with exercise but to help them reach their DREAM wellness by resolving their gut issues.
​
I work with individuals who seek to bring their health to their Dream Condition, give them tools to resolve concerns that are affecting their quality of life today and the keys to help them reach and maintain their Dream Wellness - Body, Mind and Spirit.
"The key to full soul health is not just about connecting through meditation and contemplation. We have to take charge of our lives and fight the toxins in our environment that are seeking to infect our space each day. Our systems can become so dragged down that we can feel out of control. Let me help you get back into control and I invite you to engage with me so I can help you listen to your gut.​"
My Education and credentials:
B.A. University of Pheonix
Doctorate, The College of Metaphysical Studies
Certified Life Coach (ER),
Certified Personal Trainer (NESTA & PTAGlobal)
Health Coach (ER)
Herbs and Supplements Certification (ER)
Holistic Nutrition Certification (ER)
Aromatherapy Certification (UC)
Sacred Herbalist Certification (UC)
I focus on; Digestive Wellness, Cleansing & Detoxification, Release of Inflammation and Stress & Anxiety Release
I work with my clients 1:1 via phone and video conferencing. I can also meet with you in person or with a group, added fees may be necessary depending on your travel.
I use products in my programs that I have used personally and have used with family, friends, and clients. As we evaluate your concerns I will most likely suggest a product or program from one of these sources.
​
I create personalized plans, content, and systems based on the needs identified through assessments and evaluations with my clients. The delivery will depend on the program you decide to invest your energies in. I invite you to consider how important your full system wellness is to you and dive into a program that fits with what you need to do to bring your Dream Wellness!
Personalized Recommendations




You will receive an assessment and review that will be used to help you understand where you need to focus your enegies.
Commitment & Support




Recommendations and coaching will be delivered to help you gain relief, and solutions and take steps to a truly joyous life!
What do you wish to change in your health?
Relief from Type 2 Diabetes
Reduced High Blood Pressure
Improved Intestinal Heath
How do you feel?
What are your goals?
Below are the solutions for the concerns I hear most from my clients.
Gut Check & Wellness Consult




30-minute session
Have you reviewed your free evaluation?
Now that you have the knowledge, what do you do next? I can help you with a quick and easy gut check session. In this session we will connect for a personal session to dig into your results to discuss goals, mindset and lifestyle. I usually discuss:
nutritional supplements, managing sugar cravings, healthy eating and digestive tools & solutions.
​