Joy Advocate! Business Strategist, Problem Solver, Entrepreneur, Financial Analyst, Business Mentor, Event Producer, Public Speaker, Innovative Team Leader,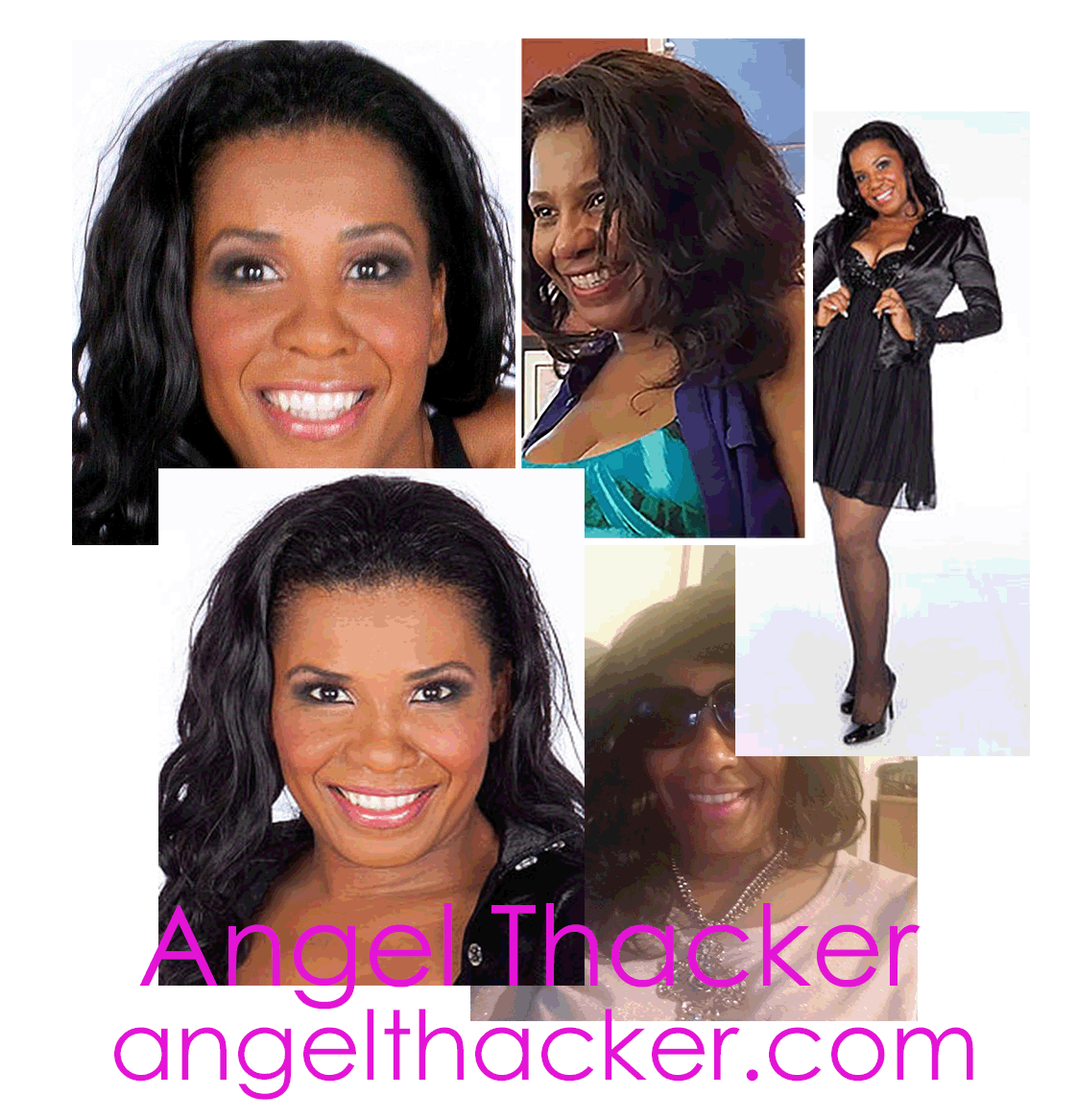 Follow me on Facebook & Twitter to get daily inspiration and more!
​
Join my mailing list to get news and updates fast!
​
Come back to see videos and writings that may interest you.
​
For all other questions or requests you may have, please complete the contact form below.
​