Joy Advocate! Business Strategist, Problem Solver, Entrepreneur, Financial Analyst, Business Mentor, Event Producer, Public Speaker, Innovative Team Leader,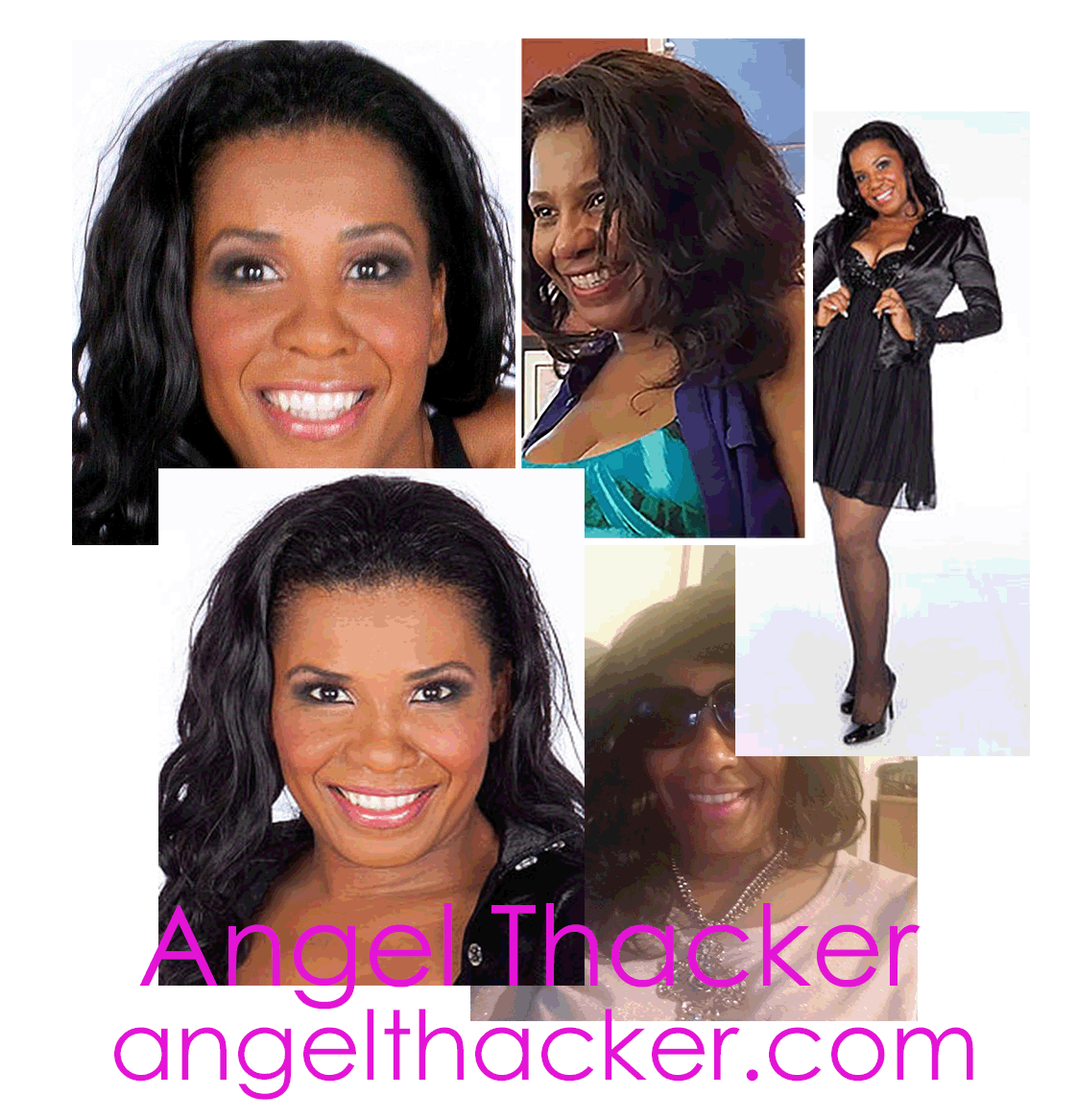 Angel has been featured on:
Angel is a highly gifted medium, channel and intuitive life coach with a passion for helping individuals find their passions in life and leap forward into abundant prosperity in all areas of their lives. She hosts radio programs that feature gifted and interesting practitioners from the community, focusing on bringing light to the metaphysical and paranormal trends.
​
Angel's book, Wake up to Spirit! and Ignite Your Life audio series, support her passions for bringing the tools to turning life around for as many people as she can connect with. She enjoys connecting individuals and groups with the paranormal to help make the community more comfortable and less afraid of family, ancestors and other life connections that are just here to bring us messages or communicate. She continues to find ways to bring the paranormal world a lighter, fun and acceptable flavor in her work int he community.
​
Angel has worked with businesses, educational institutes and organizations to help them bring calm and focus to spaces and buildings. Angel lives in the San Francisco Bay Area with her family.
Images for web and publishing
Ignite Your Life! audio series
Angel's Ignite Your Life! audio series is a 4-set series that accompanies her Ignite Your Life Purpose and 8 Keys to Life Transformation programming. Her CDs focus on opening up the connection, creating a space of clearing & empowerment then setting the stage to creating abundance in the listeners life.
Wake up and connect!
​
Angel's has worked with thousands of individuals to them connect to the supportive spiritual energies around them. Her focus has been helping people truly find their personal connection so that the allies around them can provide the support needed on a daily basis. Her book, Wake up and connect, pulls together the materials from her workshops and sessions to help you build and maintain your personal connection.