Joy Advocate! Business Strategist, Problem Solver, Entrepreneur, Financial Analyst, Business Mentor, Event Producer, Public Speaker, Innovative Team Leader,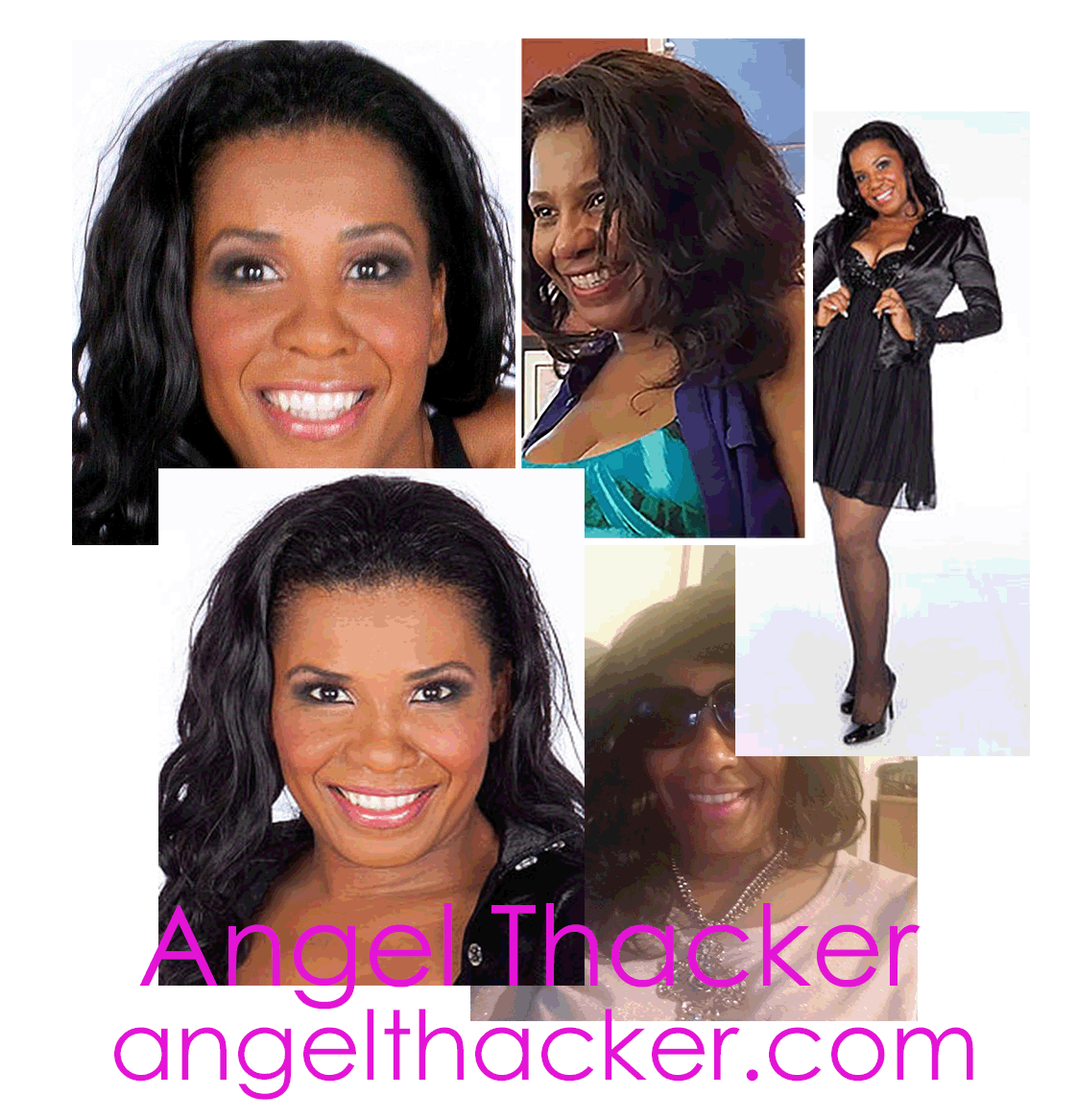 Intuitive, mediumship, and angel readings. Energy, angel and joyful light healing. Tapping into the Divine, ascended masters, angelic realm and our loving support systems for guidance, wisdom, healing, love and more.
Courses developed to assist you lovingly with your spiritual journey, moving your business forward and developing your inturitve gifts
When inspired to act, do so with certainty and joy. The outcome will surprise you.
Angel's books (coming in 2021)
Join the movement to lift your joy vibration and help create a new infectious phenomenon. The phenomenom of pure joy.
Join the tribe and receive loving support, participate in coaching events and intuitive gatherings, receive messages and more!
Social Media Lessons for the Soul Entreprenuer
The Joyous Living Joy Principle:
The Laws of JOY
Eight Keys to igniting a thriving soul-centered business.
Evolution of the Transformative Business
Violet Flame Soul Healing
New Age Spirit Vision Makers