Joy Advocate! Business Strategist, Problem Solver, Entrepreneur, Financial Analyst, Business Mentor, Event Producer, Public Speaker, Innovative Team Leader,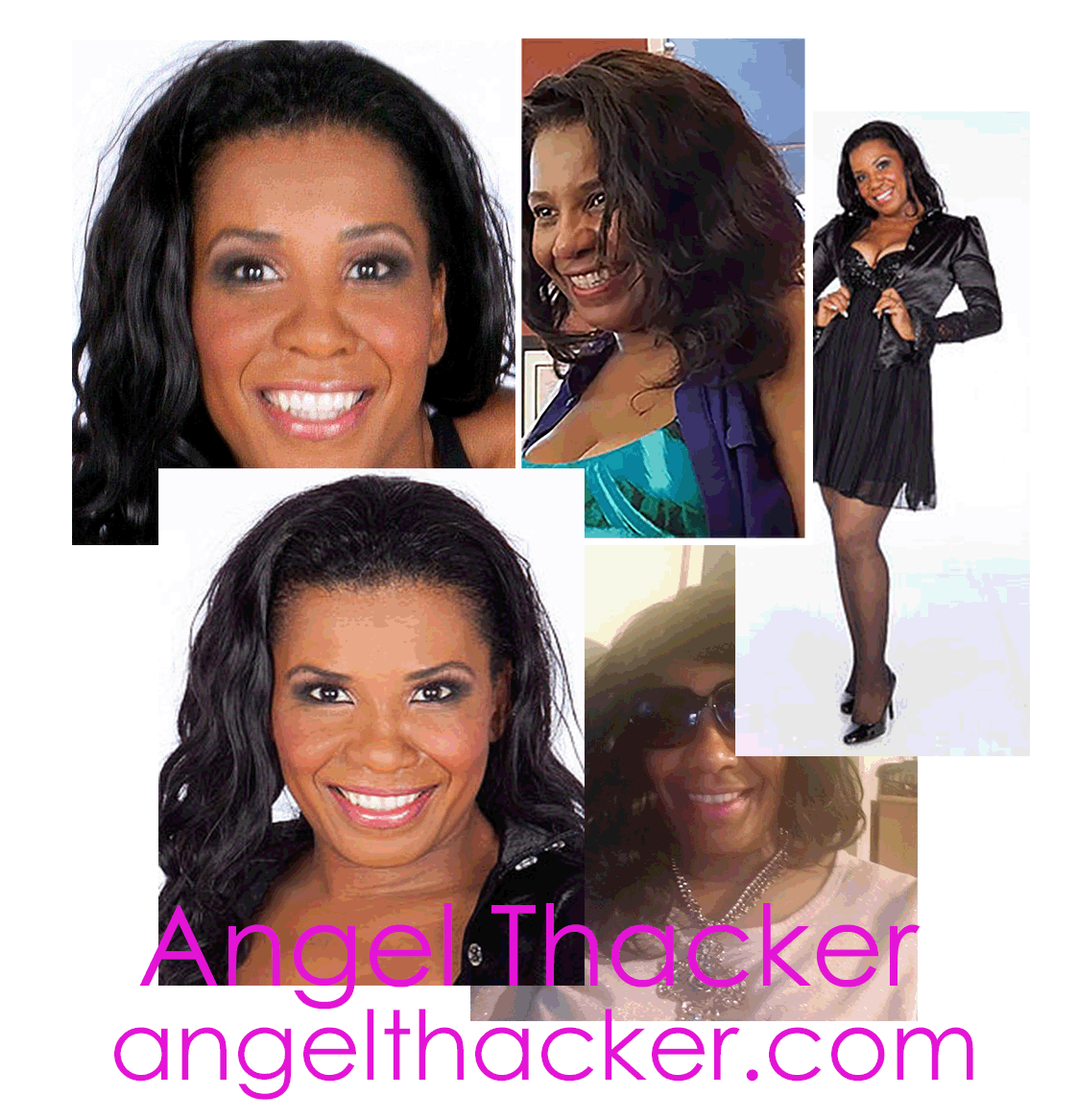 Thank you for connecting with me to assist you with your soul needs. Below are the sessions that I provide. You can book your appointment using the below list of services. Please be sure to book based on what you purchased so that you have the correct amount of time and I can prepare appropriately. If you do change your mind and wish to book something different from what you purchased, please email me at angel@angelthacker.com.
​
Booking and cancellation policies:
Sessions are booked in the below section​

Once the session is booked, you will receive a confirmation via email

Sessions are pre-paid prior to booking

Sessions can be done via phone or video via zoom or other application accepted and approved by Angel

Angel's schedule fills quickly. As a courtesy to her and her other clients a cancelation fee of 1/2 the cost of the reading will be held, no full refund will be issued.

Rescheduling may be done if you call within 48 hours of the appointment.

All readings paid and services provided are final. There are no refunds.
​