Joy Advocate! Business Strategist, Problem Solver, Entrepreneur, Financial Analyst, Business Mentor, Event Producer, Public Speaker, Innovative Team Leader,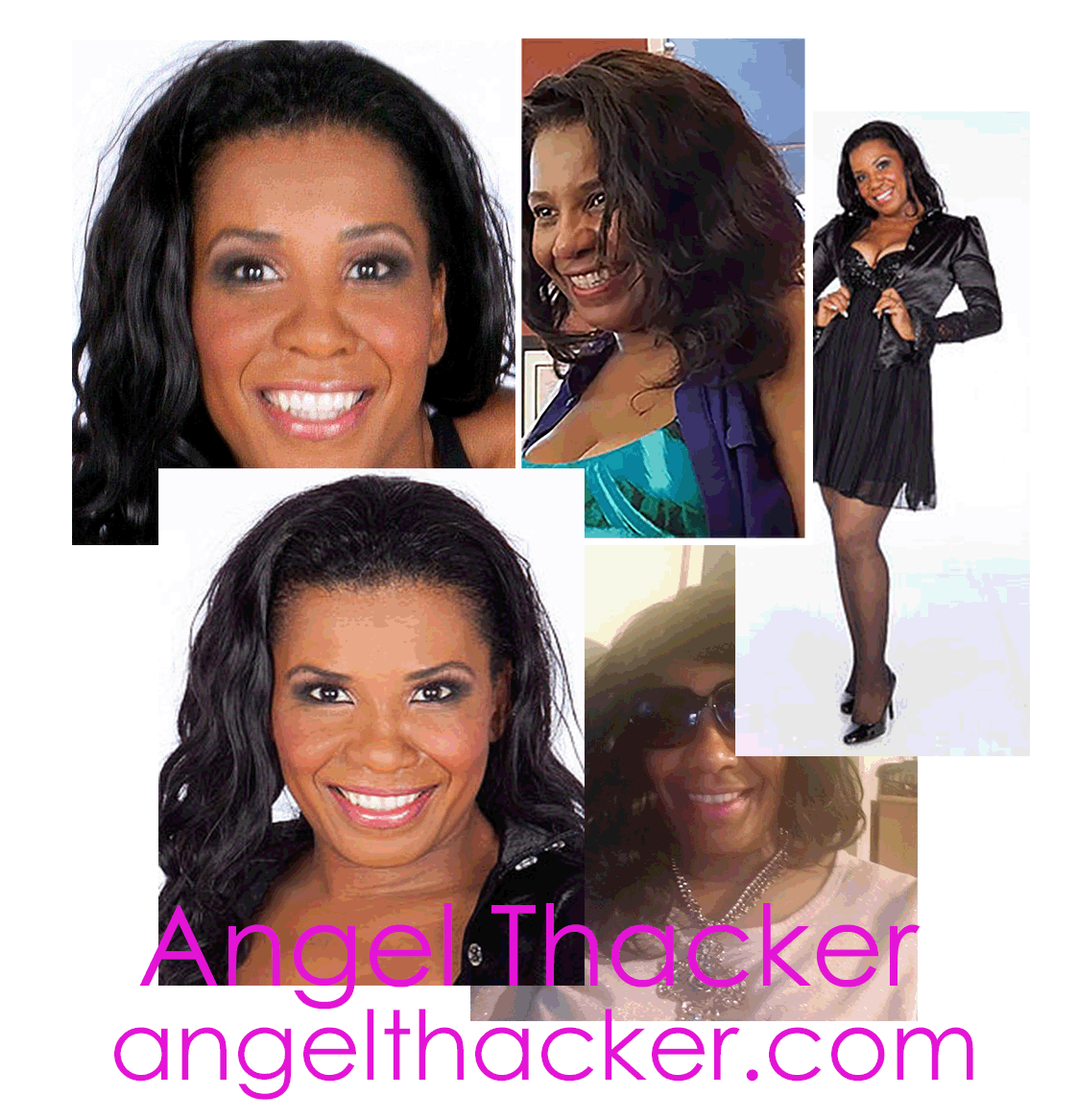 Soul Levels Healing
Healing to clear 7 levels of the soul to create clarity, awakening and a deep connection to the Soul's Purpose
Are you ready to stop the chaos chatter in your life?
Are you ready to lift your vibration and create joyous manifestation in your life?
Hello, my lovely and joyous spirit. It's time to stop, take a deep breathe and give your soul the deep clearing and healing you need to create REAL joy.
So what brought you here?
I'll take a couple of guesses...
​
You're tired of struggling and fighting your way through life...
​
You're working in a job that is not fulfilling and need to make a change but you don't know what direction to take...
​
You're a lightworker and feel you have either hit the wall or want more out of your practice...
​
Does any of this sound familiar? It can hit us all at any time. The realization that we are pushing against heavy resistance as we work to accomplish our life dreams. Ready to take the steps forward and feeling certain of your direction...
​
Yet... stopped by the noise...
​
The fears, blocks, false beliefs, past experiences, broken relationships, and shadow influences.
​
Do these feelings sound familiar?
Do you feel stuck in the spot you're life is in right now?
Unable to breakthrough to a more satisfying life.
​
Do you feel confused about your relationship, job or your life direction?
Unsure of what do to do to create your desired life.
​
Is it hard to focus on what there is to do?
Feeling distracted by the noise of past experiences.
​
Are you tired of the fight?
Having to spend your life fighting through obstacles and hurdles for every step.
​
Are you afraid?
Afraid of what's before you and what may happen ~ regardless.
​
Do you struggle with confidence in yourself and your talents?
Not fully invested in what is possible for you.
​
Are you struggling to find and feel that deep soul love?
Having a low sense of love for yourself and afraid to invest in yet another love relationship.
​
Do you struggle with chaos relationships in your life?
Loved ones, friends and family members whom you struggle to manage harmonious relationships with.
​
Do you feel drained?
As if your energy is being pulled from you or never had a chance to engage?
​
Are you angry?
Finding yourself agitated and frustrated in your everyday life by the simplest behaviors.
​
Are you unhappy and unsatisfied with your job?
Wishing for change but not able to create a breakthrough.
​
Do you wish to be joyous?
Yet feel it hard to maintain the light of joy in your life each day.
​
This may be you. Struggling through the chaos that is around us pulling us away from the joyous light. Making little or no progress. Making our way through the shadows like trying to walk through quicksand. It's OK, for we can get through this ...
It's OK, for we can get through this ...
I am Angel, I'm a Channel, Medium, Angelic Healer, Soul Purpose & Life Coach and I'm here to help you connect to the Divine, ignite your SOUL PURPOSE and generate TRUE ABUNDANCE in all areas of your life.
​
I have worked as a lightworker and healer for more than 25 years and I understand the struggles we each face on the road to transformation. I am MORE than aware of what you face.
​
I am here to help you bring balance and healing to your soul so that you can manifest with focus.
​
I want to help you break the bonds of the blocks, chaos, negative chords and shadow chatter that stand in your way. All so that you can create a harmonious and joyous life.
False Evidence Appearing Real
Fear is real and can take us down with great speed. However... did you know that fear can only take what we give it? What are you afraid of? How do you speak to yourself? Inside your head...
​
I'm not strong enough
I'm not talented enough
I don't have enough experience
I'm not smart enough
What if I fail
What if I succeed
What if people don't like me
What if people don't believe in my talents/skills
I am a lightworker so I am too sensitive
I don't know enough about technology
I'm too old, it's too late for me
Am I really worthy of what I wish
​
We can be our own enemy, blocking our journey by creating an internal dialog of shadow chatter. You have to know that all of these (and what else may be in your head) are false evidence appearing real.
Before I could create a space to heal others I had to heal myself
​
As a lightworker, I struggled through the challenges that we all struggle as part of our evolution. Affected by the blocks and shadow chatter as many of you are. As my process developed I found myself being guided to connect to different aspects of my being. Healing the areas that were deeply affected by life experience.
​
As I worked through each step I become more comfortable and confident with myself, the gifts presented to me and the work I was being guided to complete. I was AWAKE!
​
After this inspirational reveal in my life, I became driven to create this experience for as many people I could connect to. Most importantly, to help lightworkers ignite into their work to heal and evolve our world.
Open to life ignition through Soul Levels Healing
In your Soul Levels Healing Session we will ...
Begin with a connection to the Divine to access the deep love and healing from our life source.
​
Access the golden ray using the power of the joyous SUNFLOWER activation. To surround your being with the Divine love.
​
Heal and clear the chakras to promote balance and wholeness.
​
Find and release chords and attachments that do not serve your journey.
​
Release the energies of fear and shadow chatter
​
Release the bonds to the relationships that are hindering your progress.
​
Receive guidance from the Divine and Master level support around you to help your Soul Path Journey.
​
Find & connect to your Soul Purpose
​
You will receive both healing and Soul Journey Coaching to help you through processing the information and navigating the directions.
Speeding up your progress and getting you to real results in your journey.
Soul Level Healing is a powerful path to your life BREAKTHROUGH!
What is Soul Levels Healing?
​
Soul Level Healing engages the most ancient form of healing involving connecting directly to the Divine Source. Giving us the support of Divine love to clear all that we do not need in our lives.
​
In the Soul Level healing you will be lifted and released from the blocks, fears and outside influences that affect the levels that create who you are in your soul.
​
Accessing energies of the Angelic Realm and Ascended Masters your Soul Levels are touched and healed to open you up to more abundance and joy.
​
This is a healing that connects to the highest level of Universal Energy to bring needed and deserving healing to your soul. Soothing and caressing your spirit with joyous love.
​
The levels we work through are:
Body, Mind, Higher Self, Emotion, Will, Child, Past
​
​
You are given the support directly from the Divine.
​
Your given true love and direction that will give you faster results and meaningful release from what has kept you from your life's Soul Purpose.
​
You will gain:
FOCUS
LOVE
LOSE OF FEAR
ACCEPTANCE OF YOUR WORTH
CLARITY OF YOUR PURPOSE
In a Soul Levels Healing you'll receive...
​
Powerful Divine Love Sunflower Energy Healing. A healing that will pull in the Divine golden light in a gentle and joyous fliter of the sunflower. The symbol of joy.
​
Clearing and alligning of your chakras. Your primary energy centers that bring clarity, balance and calm to your life.
​
Soul Journey Reading. You'll receive a reading to find the source of blocks, obstacles and shadow chatter.
​
Connection to your guides and angels to bring you Soul Guidance that will help you to discover your personalized map to your Soul Path
Are you ready to break through and make your
TRUE SOUL PATH happen?
​
Book your 1:1 session now. Eash session is via video conference.
​
To book select the booking tool below, you will receive:
Payment instructions
Pre-session instructions
Session booking confirmation
Ready to start?
INVESTMENT