Joy Advocate! Business Strategist, Problem Solver, Entrepreneur, Financial Analyst, Business Mentor, Event Producer, Public Speaker, Innovative Team Leader,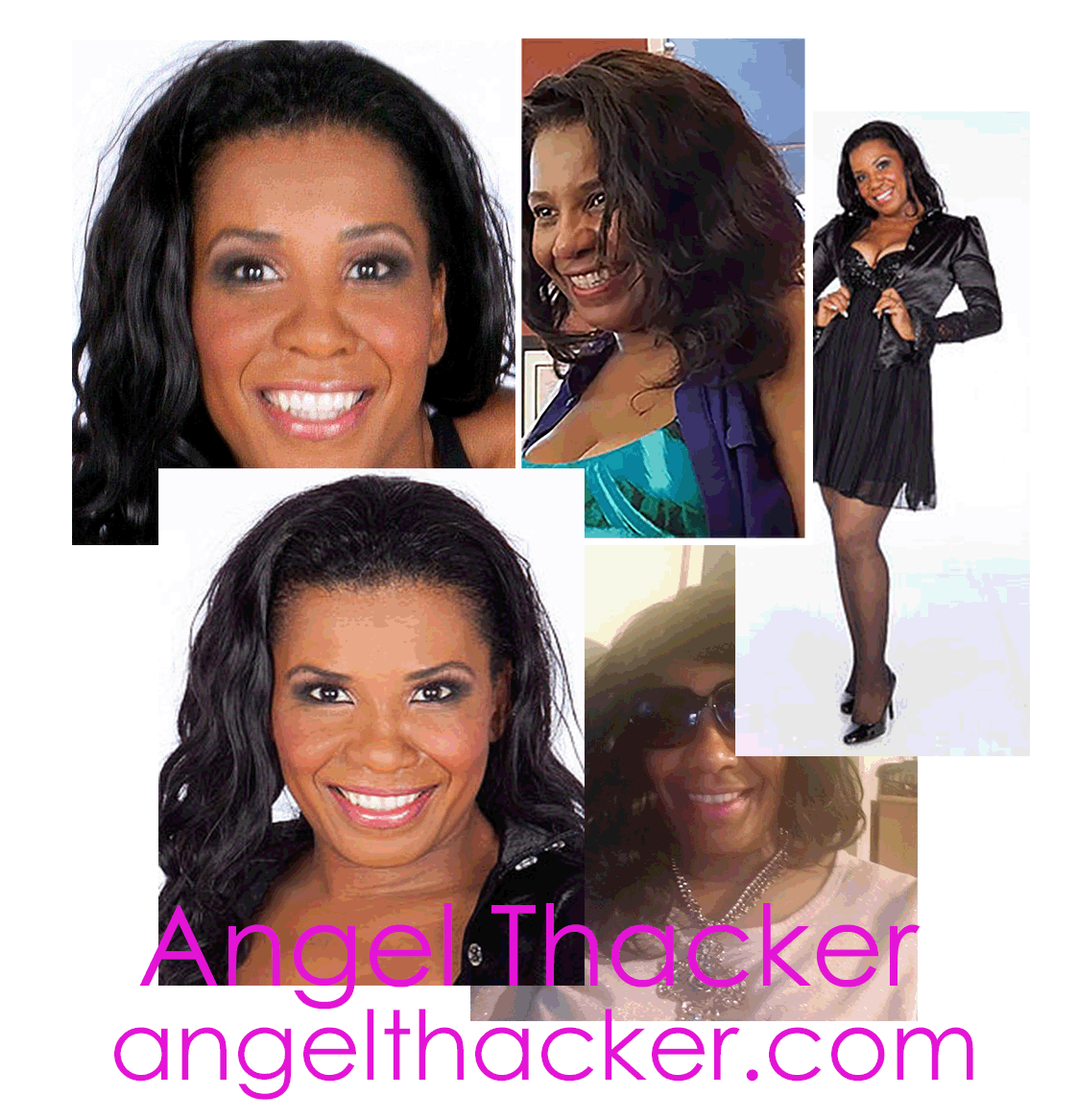 Soul Path Life Mastery
​

Lifepath System™
A training course that will give access to the tools to awaken your soul to what is possible for your life!
Wake up your SOUL and ignite your LIFE!
This is a program that will bring you closer to your Divine purpose, open you up to what is possible in your life. Together we will open your eyes to help you WAKE UP and step firmly onto the path to your life purpose. This 3-month life mastery experience that has been designed to help you hone your skills and become your own personal intuitive...shaman...guide to unlocking joy, abundance, freedom, and prosperity in all areas of your life. In this program, you will...
​
IGNITE YOUR INTUITIVE GIFT!
This program is designed to help you engage with spirit to clear, release, and empower yourself. Truly evolving your life to space where you can accomplish anything you wish. We all have access to the tools in spirit. Where you desire to increase your connection, enhance your spiritual talents, or take on the adventure of becoming a spiritual practitioner, this course will bring you VALUABLE tools!
​
IGNITE YOUR RELATIONSHIP WITH JOY!
Designed to help you release the conversations, people, and experiences that have distracted you with negativity and pain. The soul journey work will create a space where you can release and move forward in joy without engaging in darkness.
​
GAIN THE ADVANTAGE OF YEARS OF SUCCESSFUL
COACHING & CLEARING WORK!
Over 25 years of work, I have helped individuals release their past pains, blocks, attachments, and chords. I have pulled together the tools that I have developed over the years, the experiences I have learned from, and guidance from my support system experiences of decades of work with thousands of clients.
​
GAIN ACCESS TO YOUR SPIRITUAL CHEER TEAM!
Open your life to what the Divine Creator had planned for you! Access your intuition and spirit to bring them into your space as your allied force. In short as your CHEER TEAM! Those who will help you each day as you navigate a world that may seem to be set to stop or delay you each step. ​
​
GET REAL LIFE TIPS TO BUILD YOUR DESIRED LIFE
Along with a real spiritual transformation you will be walked through real-life processes to help you build your dream life. Goal setting, time management, wealth mapping, financial planning, and more! ​
​
LEARN TO ACCESS AND APPLY MAGICAL MANIFESTATION!
I believe that we all have the ability to create the life of our dreams. The key is learning how to lock in and stay in that manifestation state. You will gain my key tips to access the space of real manifestation and activate your dreams on a regular basis. Everyday Magic!
​
LEARN TO MASTER "THE ASK"!
Open your life to what the Divine Creator had planned for you! Access your intuition and spirit to bring them into your space as your allied force. In short as your CHEER TEAM! Those who will help you each day as you navigate a world that may seem to be set to stop or delay you each step. ​
​
What is the Soul Path Life Mastery?
​
This program has evolved from the more than 25 years I have worked in the community as an intuitive life coach and medium. I have designed the program to help you gain access to the systems of support within and outside of yourself - that have been put in place by the Divine Spirit. This program will help you release the darkness you may feel follows you in pursuit of your goals with a focus on releasing fears, blocks, and negativity. Connecting you to your spiritual support system with practical tools, actions, and processes that you will be able to engage with that will change how you move forward to create abundance in your life.
​
We have been promised by the Divine all that we desire in universal perfection. The only thing that stands in our way is truly ourselves and all that we allow getting in the way. Through our work together you will have access to letting go of what has stood in your way to bring you all that you have the grand potential of achieving.

You will be opened up in your personal space, developing a stronger connection to your intuition and spiritual gifts as well. Gaining real tools to build your life in your dreams with no limitations!
​
In addition, we will focus on building the tangible world needs and wishes you may have and help you build a balance in your life by applying the Laws Of Attraction into your roadmap.
​​
Weeks 1 - 3: It's all you! | What do you want? What do you dream about?
Module 1: Setting expectations
Program introduction & summary
21 days to transformation
Accountability conversation
Goal setting conversation
Action conversation
​
Special module: Joy Trip
21-day program
​
Module 2: What do you want from life?
Life dream exercises
Life brainstorm exercise
Dream like a child exercise
Module 3 - What makes you truly happy
What is your why workshop
What makes your heart sing exercise
Wild dreaming without limits workshop
​
Module 4: Identify the hurdles
What is keeping you from...
What are you afraid of?
Weeks 4 - 6: Spring cleaning - body, mind, and spirit
Module 5: Spring into your physical dream
Creating your physical discipline
Health system activation
Love who you are
​
Module 6: Releasing the past
Tapping into your past life drags and blockers & releasing them
Releasing your lessons and debts through forgiveness & gratitude
Letting go of those who gave us; fear, doubt, anger, hurt and pain
Changing your patterns, reprogramming your mind
​
Module 7: Bringing truth, joy, and love into your space
Creating communication with the Divine and spirit connections to truly connect to universal love
Change how you use your space, energies, and language to create love energy
Learn how to fold love and joy into your manifestation and creation focus
​
Module 8: Reprogramming your systems
Set up your physical disciplines
Breathing for system support
Affirmation university
Setting up for success
The language workshop
​
Weeks 7 - 9: Creating a safe space | Establishing your connections
Module 9: Claim your space
Law of Attraction defined
Energy center grounding
The discipline conversation
Open your life to what is possible
Module 10: Establishing a safe and powerful space
Creating Your Sacred and Safe Space
Energy flow - the effects in your life
Opening to release fear & doubt
Creating your cheer team
Module 11 - Gain access to YOURSELF
Connect to your Higher Self
Connect to your Spirit Self
Connect to your Physical Self
Connect to and clear your energy centers
Module 12 - Gain access to BEYOND yourself
Connect to the Divine
Connect to the Angelic Realms
Connect to the Ancestors & Spirit
Connect to the Celestial Energies
​
Module 13 - Personal Mediumship 101: workshop
Accessing your cheer team.
Building your consistent connection with tools to maintain and connect whenever you need to!
Create a daily conversation that will enhance your experience and help empower you!
​
Weeks 10- 12: Waking up to the possibilities!
Module 14: Abundance & Prosperity 101: workshop
Tools to create a positive and powerful conversation in your life
Create the midis touch!
Gain tools to create prosperity in ALL areas of your life
The financial success formula
​
Module 15: Soul Dream Creation 101: workshop
Learn the techniques to create positive energy to support specific areas of your life. Learn how to turn negativity into a process of release and flip into a positive and powerful outcome!
​
Module 16: Life manifestation 101: workshop
Create your life dreams and goals through powerful manifestation tools and processes.
Spiritual check-in techniques
Maintaining filters and protections
​
Module 17: Design your dream life
What is your mission?
Dream reconstruction
Goal setting short/mid & long term
Action planning
​
Module 18: Set the first BIG Goals
Setting & communicating your goals
The Big Dream challenge
Accountability & check appointment setting
​
The program includes:
18 specialized modules that include course materials, videos, and audio files.
Weekly course coaching call.
Virtual office hours with me to ask questions, get clarity or just talk
Audio meditation and lecture files each week to support your coursework
A workbook with course content and exercises for you to engage with
Access to me in email during the program for questions, guidance, and support
Paid in Full - $1,800
2 payments of 990
3 payments of $690
Course space limited to 20 participants
​
This program is currently closed to new enrollments.
Please join the waitlist to be informed when the next session starts
Frequently Asked Questions
Do I need experience as a medium or spiritual practitioner for this course?
No. This course is designed to help anyone who is looking to take their life to the next level. Helping you to deepen your connection to enhance your intuitive gifts. This is a great process for those with no experience, those with great experience and all in between.
​
How do I access the course?
The programs are developed for ease of use and accessibility. When enrolling in all programs you will receive:
Program workbook and assignments

Weekly calls for support, discussion and Q&A

Online course content

Online chat and phone office hours for assistance

Invitation to join program private Facebook page
​
Will the course take a lot of time?
The program is designed to be a self-paced and live flow course. The calls are all recorded and made available for current students. The weekly exercises will include:
Audio files

Workbook assignments

Journaling

Weekly calls

Some group discussion
Please 2 - 5 hours weekly, depending on your level of desired commitment.
​
How do I register?
Sign up is easy! If there is a course starting within 30 days, you can register online. Upon receipt of your registration, I will contact you with your website log in instructions, course welcome& confirmation, and any instructions you will need to begin the course. If there is not a course starting in the next 30 days, you can sign-up for the course interest list and receive a notification when the course opens for registration.
The next course is planned to start: November 12, 2017. The course is limited to 20 participants. Register in advance to guarantee your spot. (interest list is closed when we are building a course group)
​
Can I join a course that is already in session?
Yes! You can join a group at any time. Although the course is set up during specific times, you can take the course at your pace. All calls and webinars are archived for the students to review and you will have the same access to the forum and myself.