Joy Advocate! Business Strategist, Problem Solver, Entrepreneur, Financial Analyst, Business Mentor, Event Producer, Public Speaker, Innovative Team Leader,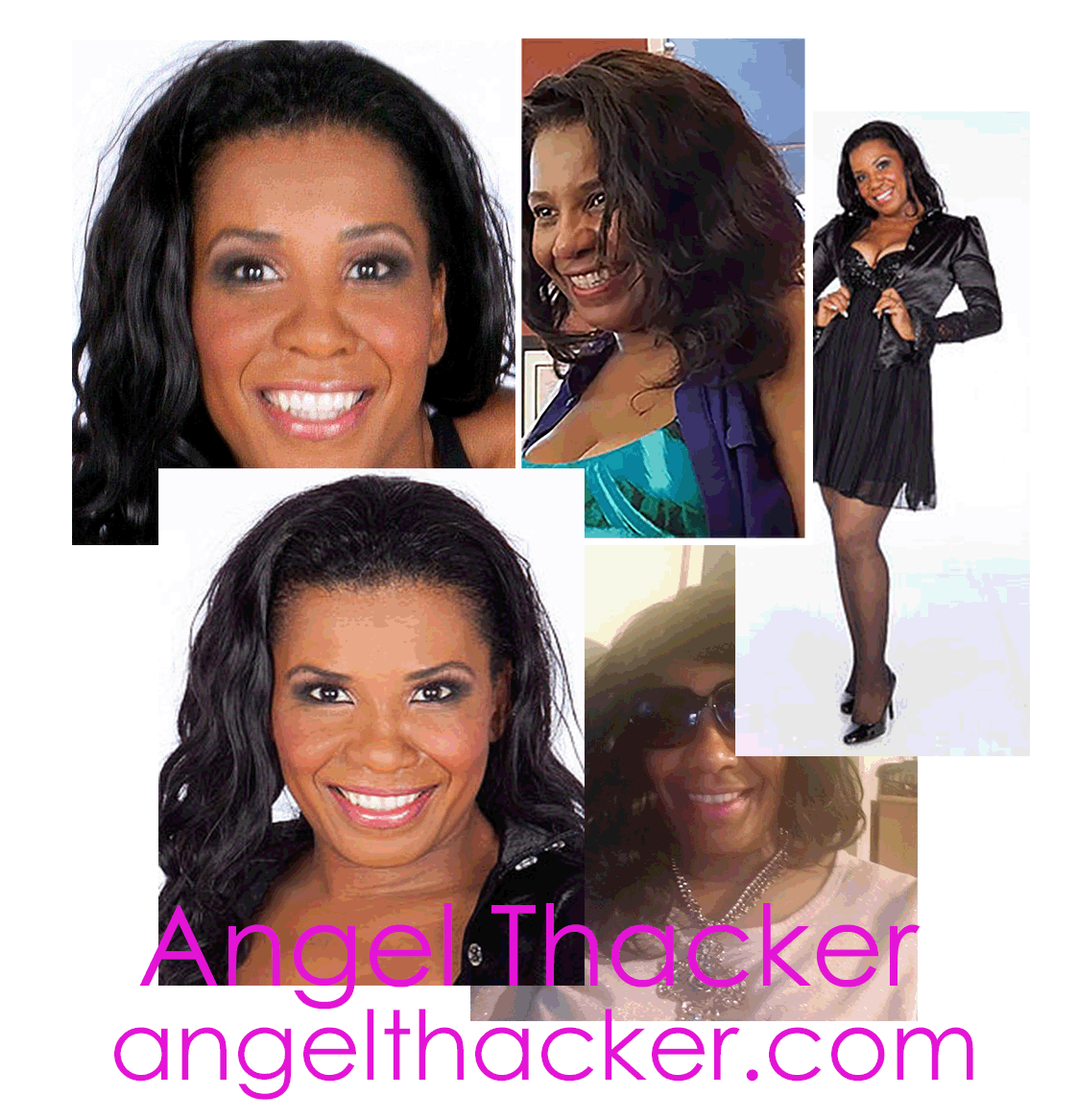 Thank you and welcome to my Entrepreneur Tribe
I appreciate you so much for connecting with me and I hope that I can help you on your journey to creating your ideal dream business! I have a couple of gifts for you as a thank you for connecting with me.
I have some gifts to help you IGNITE your Soul Business
My WOW Money Launch workshop.
Learn how I generated more than $60,000 in 10 days with a system that changed the way I do business!
Complete my Day Dream Exercise and get a free dream assessment and goal setting tool